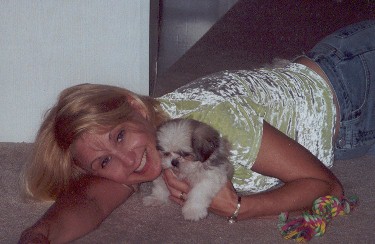 Above: Ivory with "Baby LJ"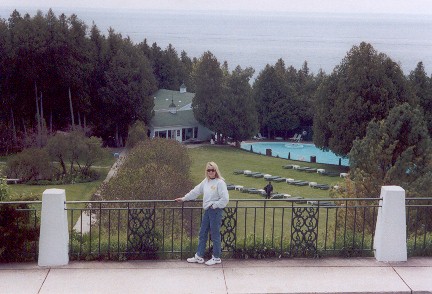 Above: Ivory at Grand Hotel in her home
state of Michigan. This is the location of the motion
picture "Somewhere in Time" where Elise and
Richard embraced in the garden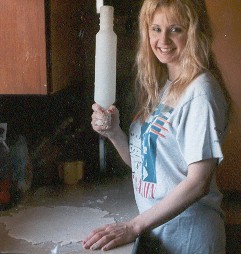 Above: Ivory at her Folks
home in Michigan! Yes she can bake!!
Just beware of the rolling pin!

| | | |
| --- | --- | --- |
| Ivory 5 months! | Ivory 4 years! | Ivory 6 years! |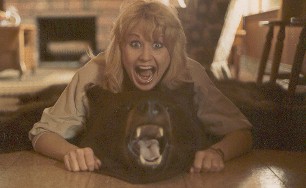 Above: Ivory at Parents home in Michigan
getting the best of her Dad's prized catch!

Below: Ivory's pride and joy, "LJ"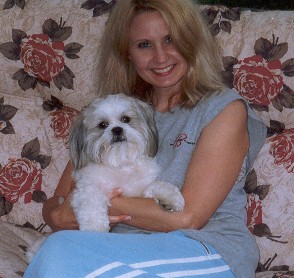 Below: Ivory helping her Dad in the wood pile in Michigan. Count the Splinters!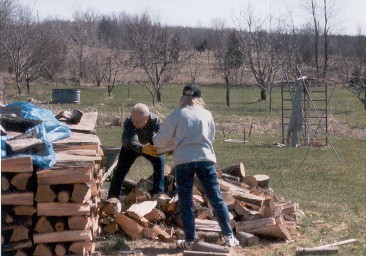 Below: Ivory just "chillin'!"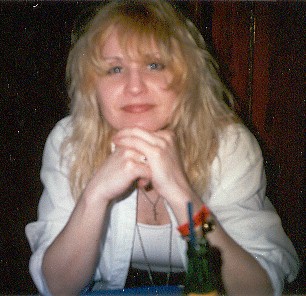 More Pictures Coming Soon!