WRDR Publicity Photo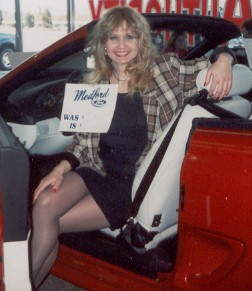 Ivory at WRDR Medford Ford Remote!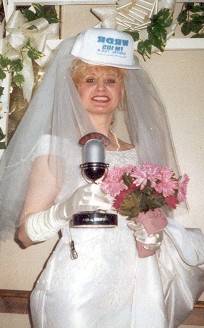 Ivory at WRDR
Bridal Show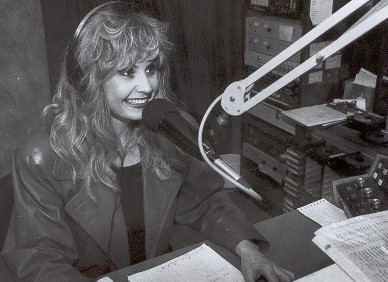 Above & Below: Ivory on air at WRDR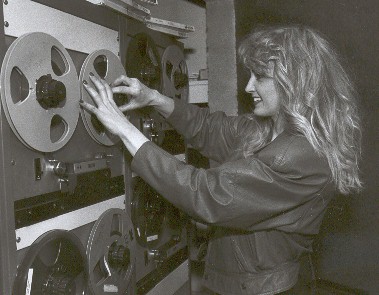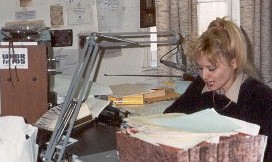 One of Ivory's first days on
WRDR as a newscaster!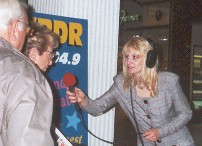 Ivory talks to WRDR listeners
at a live remote!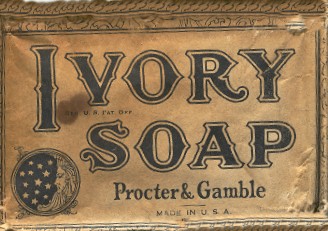 Actual antique "IVORY SOAP"
bar given to Ivory by a WRDR Listener!