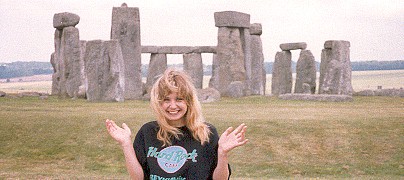 Ivory at Stonehenge!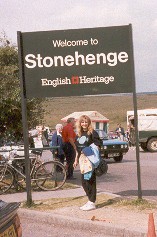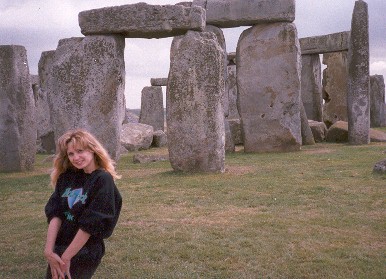 Ivory hoping to see Fred Flintstone at
Stonehenge! Yaba Daba Doo!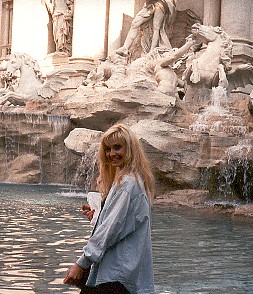 Trevi Fountain and Ivory
searching for those
"3 Coins in the Fountain!"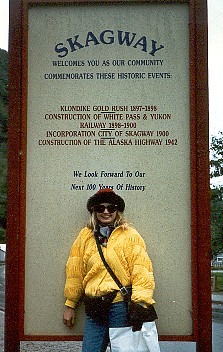 Skagway with Ivory and her
yellow taxi-cab colored jacket!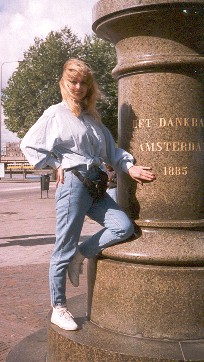 Ivory on the streets of Amsterdam!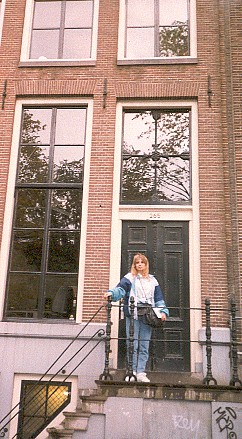 Ivory visiting the home of
Anne Frank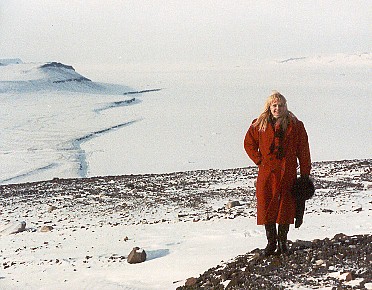 Ivory in Greenland on a USO Tour!
THIS is COLD!!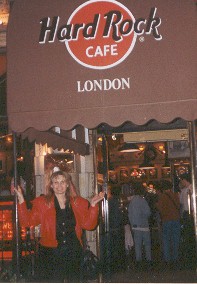 Ivory outside London's
Hard Rock Cafe!